BY ABBIE JUNG, ASIA COMMUNITY FOUNDATION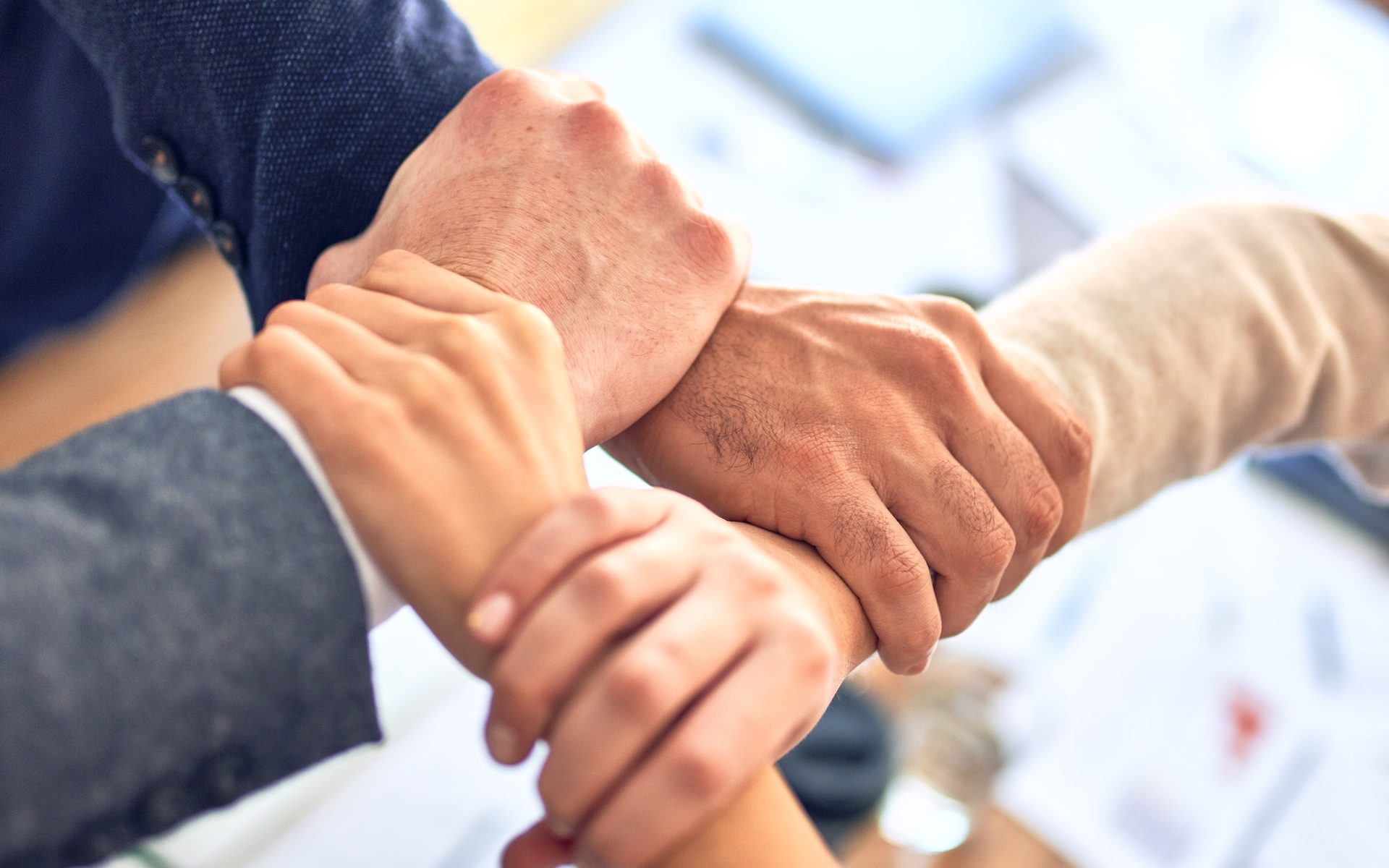 After more than a year of incubation at APC, we are excited to announce the soft launch of Asia Community Foundation (ACF), the region's first Asia-focused community foundation! Based in Singapore, ACF is designed to help individuals, families, foundations, and family offices with their philanthropy and advisory needs. With its expertise and resources, ACF aims to make it easier for donors to create a positive impact in Asia.
Asia has a long history of charitable giving. However, giving across borders remains limited for many reasons; key challenges facing donors include a lack of understanding of the social sector landscape and giving regulations in other countries, as well as a lack of knowledge about which organisations to trust and support, and how to find them.
"Actual giving in Asia lags substantially behind giving intentions, due in large part to the lack of proper governance, transparency, and accountability," notes Laurence Lien, one of ACF's co-founders. "This is the intention behind creating ACF—to provide donors with a safe, secure and efficient giving process that addresses these challenges."
Upon its full launch later this year, ACF will offer a range of services, including donor-advised funds (DAFs), philanthropic advisory, and pooled funds. Through ACF's donor-advised funds, philanthropists can direct funds to organisations and causes they care about most. Philanthropic advisory services will provide tailored guidance to help foundations and family offices achieve their philanthropic goals. Pooled funds will enable donors to collaborate with other values-aligned funders to address complex challenges in Asia.
Having a team with over 50 years of collective grantmaking experience in Asia, and an extensive network of funders, support organisations and sector experts in the region, ACF is well-positioned to help donors create meaningful change in the region, providing customised service and support throughout the giving journey.
Get in Touch
We invite you to get in touch to learn more about ACF, and how it can help you achieve your philanthropic goals. Please contact Barbara Jackson, Director for Donor Relations and Impact at ACF at [email protected].