Many of Singapore's unskilled and semi-skilled jobs in sectors such as construction, marine, and processing are filled by low-wage male migrant workers. Hailing from countries like Bangladesh, India, and China, a significant number of workers face disempowering challenges, such as high recruitment fees, coerced or un-transparent employment agreements, and illegal salary deductions.
While the COVID-19 outbreak in migrant worker dormitories has put these issues in the public eye, the outpouring of relief and goodwill are unlikely to address the systemic issues that continue to place migrant workers at risk of precarious labour conditions.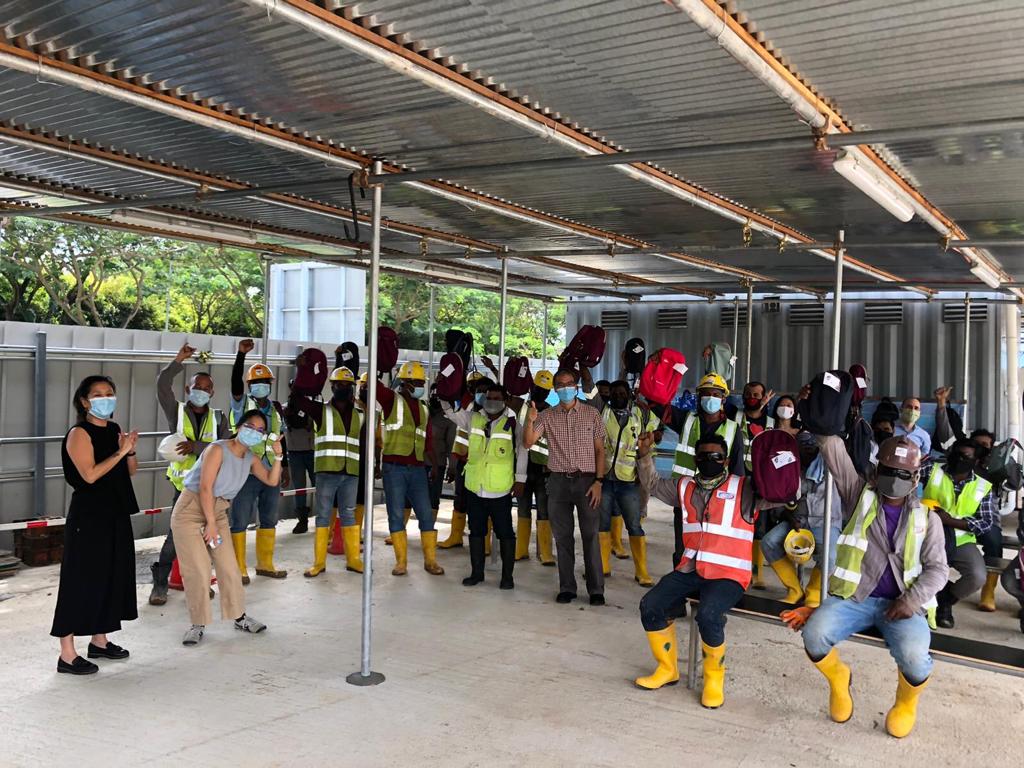 To tackle structural factors in play, APC has been socialising an Employer Certification Scheme (ECS) concept, based on labour standards proposed by an established migrant worker advocacy charity in Singapore. This scheme aims to promote and recognise ethical recruitment and employment of migrant workers at the private sector level. Since 2020, APC has connected with stakeholders from the public, private, and non-profit sectors to gather feedback on the ECS strategy to investigate its feasibility and refine the approach for a more meaningful impact.
A feasibility report is available for circulation to select parties. It was written with the objective of delivering recommendations to supporting APC members on the next steps, it also contributes to a notable gap in Singapore-specific research on systems-level initiatives to improve migrant worker conditions, in mapping out the issues, detailing the proposed strategy, highlighting key interview findings, and evaluating the critical conditions for the programme's success.

Stakeholders from relevant industry and social sectors interested in reviewing a copy of our research report and/or exploring areas of collaboration may write to us at [email protected].