By Evangeline Ho
Before joining APC, I had spent eight years building up a career in real estate investments. However, an unfortunate turn of events had me leave my job to care for my terminally ill relative. My caregiving experience made me aware of the social isolation and disengagement among the elderly. Many of whom either lived alone, are estranged from family, or family were busy with work, and have also lost touch with their friends. The interactions I had sparked a desire within me to work in longevity care. This made me curious about a professional switch to the social sector and motivated my decision to join APC and gain first-hand exposure. I believed the experience would help me crystallise the causes, organisations and functions that I have passion for and can best contribute to with my skills, while at the same time, help me justify my career choice.
Three pull factors to the social sector based on my personal experience to date are:
People are genuine
Being surrounded by genuinely thoughtful people that are working towards making the world a better place has been refreshingly heartwarming.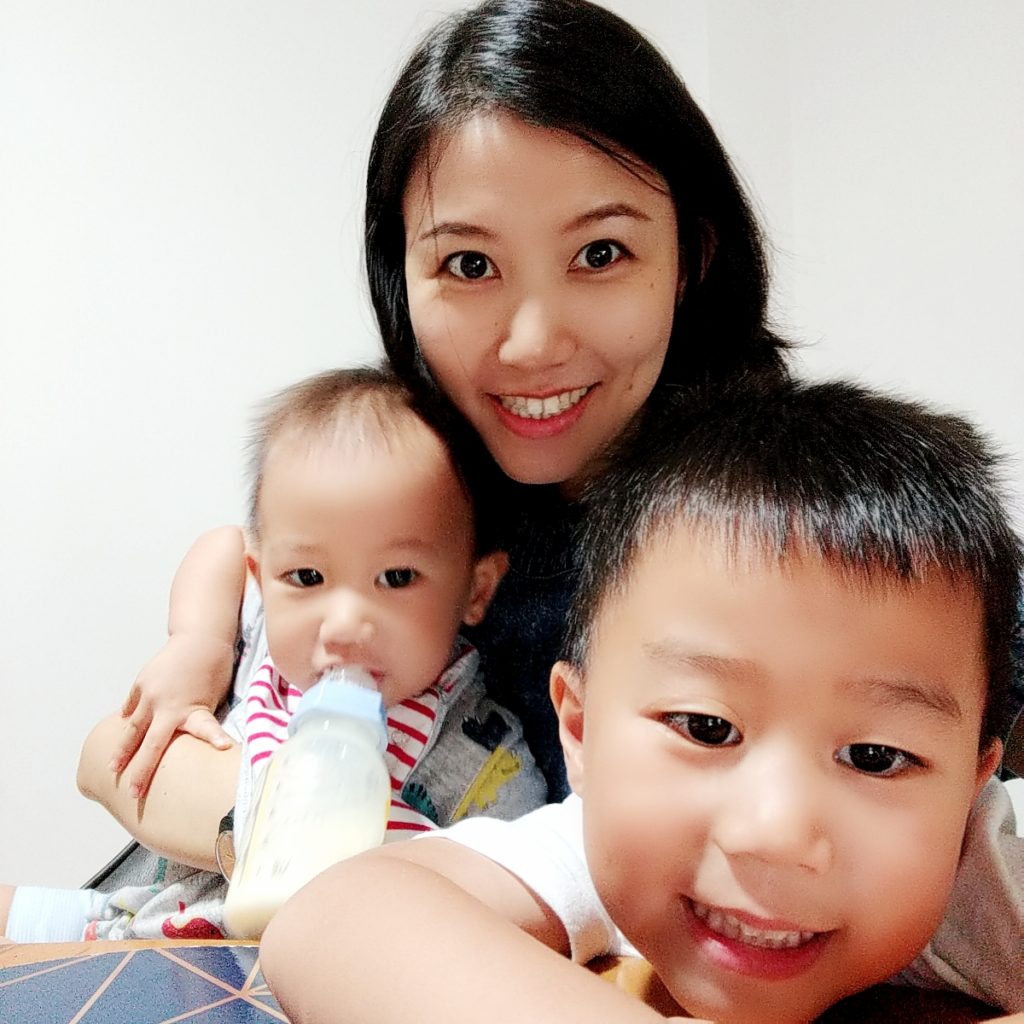 My past experiences had always been about making choices to maximise self-interest. However, this switch has introduced me to individuals that make purposeful choices! Their remuneration may not be comparable with the finance sector, but they have shown me that true wealth and happiness lies not in material possessions, but through appreciating the littlest things that are often taken for granted. Those working in the sector take the time to get to know you as a person, making you feel valued. They are also more positive and supportive, as their sights are focused on the collective good rather than individual interest.
Through them, I am reminded to live each day with a grateful heart, and I hope to instill this sense of gratitude in my children.
Breadth of social sector work offers plenty of opportunities for cross functional development
I was surprised to learn how diverse the nature of social impact work can be across a broad spectrum of social issues. Depending on the type of set-up, functions range from research, due diligence, advisory, programme design, project implementation, scaling partnerships and projects while ensuring their sustainability, as well as monitoring and evaluation of impact.
While the breadth and depth of social work has changed over the years, the majority still associate social sector work with a traditional mindset such as maintaining eldercare facilities or fundraising for NGOs. If the public could be better informed of the expertise required, the variety and nature of roles in the sector, as well as long-term career progression, the sector could attract more talent. I believe that experienced professionals considering a move to the social sector would be more confident of finding a niche where their skills are transferable, while at the same time, be assured of opportunities to develop themselves for a more holistic career and personal development trajectory.

Furthermore, working in the social sector offers the opportunity to experience challenges that communities we work with face, that are unlike our lives in Singapore. Just listening to my colleagues share their learnings from site visits to underserved communities has been enlightening. As each social issue being addressed is unique and has its own set of complexities, the opportunity to be constantly challenged to solve problems and project manage is another exciting aspect!

Meaningful work
Recent personal experiences and work at APC have opened my eyes to circumstances that I was not exposed to. This awakening to pressing social challenges such as homelessness and elderly poverty, have fueled my desire to step up. One of life's greatest privileges and pleasures is the act of giving and helping. As such, on reflection, I think the opportunity to switch fields (and my salary progression) to be a part of a collaborative effort in creating positive social change is a huge draw! After all, a multitude of factors should be considered in defining an enriching and fulfilling career.
As I conclude my internship at the end of the year, I just want to thank APC for the invaluable opportunity. I have had a wonderful time and am inspired to learn more and equip myself with the skills to be an effective contributor to the sector.