By Stacey Choe
How can social sector leaders improve themselves and get even better at their work?
Join a fellowship. Truly. Perhaps not exactly Lord of the Rings kind of fellowship, but within the wider social sector, there is a whole host of fellowship opportunities catering to different levels of development, some specialising in certain fields whilst others are generic on leadership growth and even cross-sectoral.
Typically, the aim of such fellowship programmes is for aspiring social sector leaders to be able to step out from their organisations and work, and to be able to learn more on the intricacies of development and to build on their strengths and talents in order to further their work.
I write from personal experience, having this year been accepted to the 2019 cohort of Asia Foundation's Development Fellowship. Truth be told, I originally wanted to participate in another scholarship which I would have had to go through alone. My CEO, Laurence, advised me to instead opt for a leadership programme, and I am now grateful on hindsight.
The programme brought together 12 individuals from different Asian countries, who would go through a year with in-person training and visits, mentorship, exchange and exposure. What I quickly realized was that the most important aspect of the programme were the people who made up the fellowship.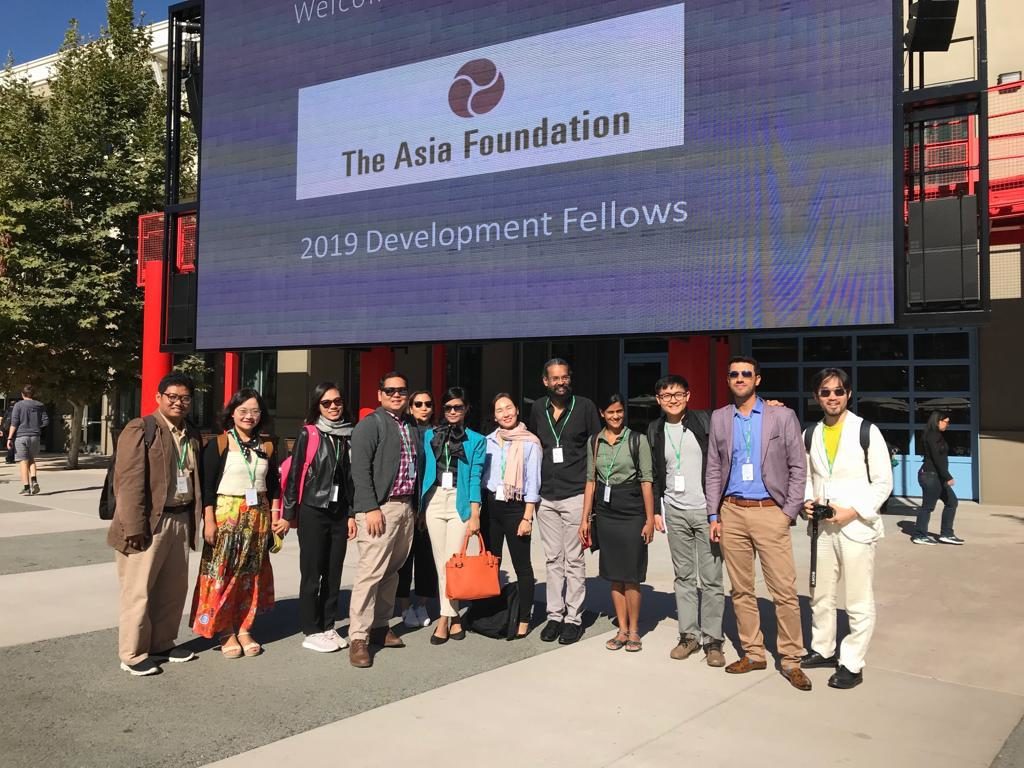 Asia Foundation selected emerging leaders from a variety of fields, and from organisations cutting across government, to small NGOs, and also social enterprises, and even individual activists. Through the course of the period that we had to spend together, we increasingly learned more from each other; understanding through direct interaction the depth of their work, the complexities of each field, and even the context of each country of operation.
Such heartfelt engagement created deep impressions in each of us. Our exchanges taught us things that we could never expect to learn prior to getting together. It was truly a case of "not knowing what we did not know". With each conversation over meals, each discussion along the journey, and every question answered, we discover things that widen our understanding of development. Because development encompasses so many aspects of life, economy, and with so many different actors and stakeholders, such broadening of understanding becomes invaluable.
Amongst this year's fellows, we have leaders from Afghanistan, Bangladesh, China, India, Indonesia, Korea, Laos, Mongolia, Myanmar, Sri Lanka, Vietnam and of course Singapore. They work in the areas of women empowerment, gender equality, education, climate change, environment conservation, sustainable fashion, preventing violent extremism, public health and vector diseases, urban planning and digital economy. What an incredible breadth and mix!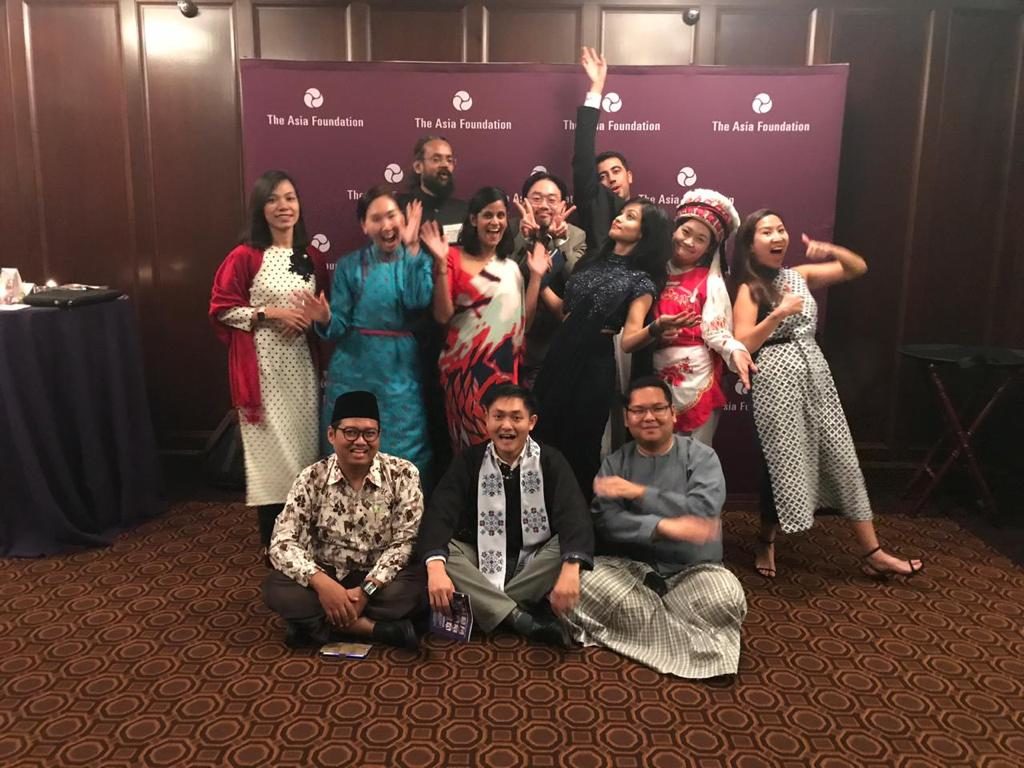 For someone like me who sits on the nexus of funders looking for great and impactful projects and organisations seeking to find sustainability and scaling up, this was an incredible platform to learn. Furthermore, after this, I now have a network of incredible people beyond my cohort, including all the programme's alumni, that I can always tap into for partnership, advice and contacts.
If you or your team should want to both broaden and deepen your understanding of development and also build on your personal leadership capacity, I would encourage including such a fellowship as critical training.
If you would like to learn more about my experience with the Asia Foundation Development Fellowship, you can find out more here.