BY NATALIE KENNEDY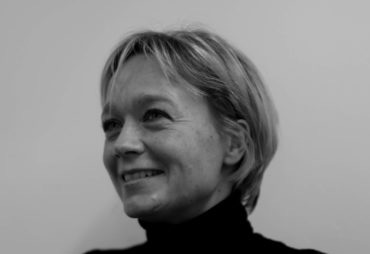 School was in session for APC members in September and October 2020!
APC was delighted to work with Philanthropy Insight (Pi) founder Jo Ensor, who conducted a customised, four-part workshop series on strategic philanthropy for APC members. Jo is an advisor to the Bill & Melinda Gates Foundation, a former trustee of the UBS Optimus Foundation, and previously ran the strategic education programme for The Philanthropy Workshop before setting up Pi in 2019.
During the course, APC members learned about Pi's 8-step framework for strategic philanthropy and were able to put this approach into practice through an integrated case study. They were also challenged to seek out root causes of issues while conducting a field scan, to find points of leverage where they could add value, and to evaluate the various approaches to drive change across systems.
Says one member, "The framework introduced in the workshop gives plenty of structure to what we have been doing. It helps us frame our thoughts better to know where the gaps are, what we need to strengthen, and helps us assess if we are on the right track."
While the programme was conducted entirely online due to the COVID-19 restrictions, this also enabled participating members to engage virtually with different stakeholders across the world—from leading philanthropists in the US, world-class international NGOs in the UK, to grassroots organisations working to support marginalised workers in Southeast Asia.
Each participating member was also able to have one-on-one consulting sessions with Jo, where they could address their specific strategic challenges in their own foundations, or in their own personal philanthropy.
This first cohort of members will be meeting once again in March 2021 to follow-up on their progress since then. APC will also continue to seek further unique learning opportunities for members in 2021—stay tuned!