by David Chew
In recent years, there has been a rising trend of 'minterns', or mid-career interns that take a pause from their established careers and switch sectors in order to find new direction and purpose. APC's recent 'mintern'- David Chew tells us why he made the decision to leave his legal career to explore the social sector.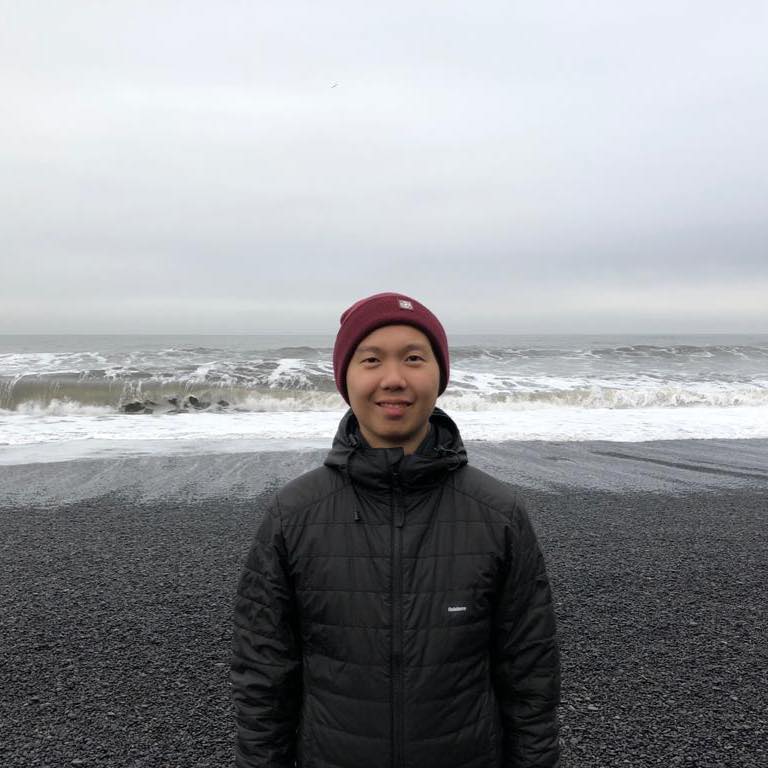 After 4 years of being a lawyer in the UK, I decided it was time to head home on a career sabbatical. I'd fallen into private practice law right after university, and while that was seen by many as a 'good' job, I wanted to explore other interests that might be more fulfilling. I'd previously completed an interesting six-month secondment to an international children's charity and decided to start by exploring the non-profit sector further to better understand what I wanted.
Initially, I applied to APC because it occupies a somewhat unusual position in the sector. APC is involved in both the funding and design of their projects, and the focus of these projects span a wide range of areas. I thought it'd offer a chance to try out many different things, and I'm delighted that this has proven true; I've been involved in projects ranging from developing an assisted living facility to recycling plastic waste. The assisted living and eldercare sector resonated particularly with me, as I saw first-hand the struggles involved in finding a place that could adequately care for my grandfather who was suffering from dementia.
As a learning experience, two things stand out for me. Firstly, I learnt how to approach big audacious tasks. For example, how does one start with setting up a collaborative fund such as APC's climate change fund? It turns out that it begins with a mix of broad-based desktop research alongside with speaking to people with experience in this area — and going back and forth between the two by way of shaping an initial concept.
Secondly, I learnt more about what it means to be 'strategic' in philanthropy. How does one strike a balance between immediate and longer-term needs? How far should one go with advocacy? Too little, and it dissipates; too much, and it invites pushback. Also, how does one start giving when it comes to something as broad as climate change? I can now see why Andrew Carnegie said, 'It is more difficult to give money away intelligently than to earn it in the first place.'
As my time at APC draws to a close, I am grateful for having had this opportunity to learn, as well as to meet and work with people who are deeply committed to creating a better society.
APC wishes David all the best as he continues his journey. For more information regarding interning at APC, please check here.